Welcome to Chat Rooms: Connecting with Thousands of Strangers Worldwide
Are you looking to meet new people and have interesting conversations? Look no further than Chatrandom Video Chat Rooms. Our platform allows you to connect cam to cam with thousands of random strangers from all corners of the globe. Whether you're seeking casual chats or meaningful connections, our free chat rooms offer a variety of features to enhance your experience. Upgrade to Chatrandom Plus for access to all features and make the most of your interactions. Let's dive in and discover how to make the most of our video chat rooms!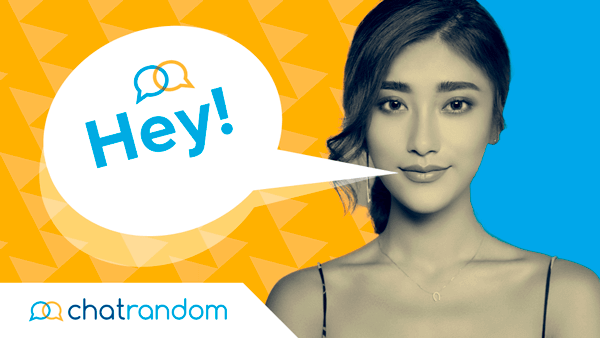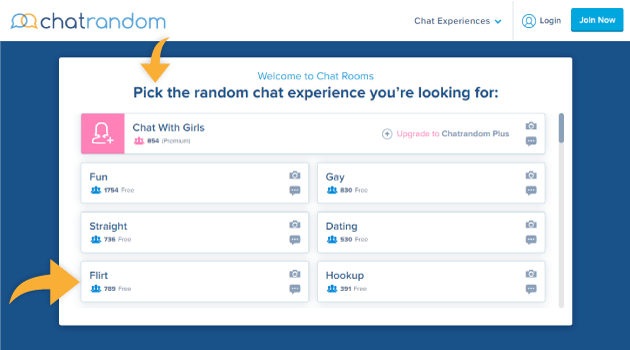 Using Video Chat Rooms
Using our video chat rooms is simple and fun. Start by selecting a chat room that captures your interest. Once you're in, activate your webcam to engage in video chats with random strangers. If you're feeling a bit shy, no worries! You can still enjoy text chats in the room without using your webcam. We prioritize your safety and recommend refraining from sharing personal information in public chat rooms. Instead, focus on making connections and engaging in intriguing conversations.
Filtering Options for Tailored Connections

One of the unique aspects of our platform is the ability to filter chat room connections based on specific criteria. Choose a country to connect with individuals from specific locations, or filter by gender to engage with women, men, or couples. These features allow you to tailor your chat experience and connect with like-minded individuals.

Benefits of Video Chat Rooms

The benefits of our video chat rooms extend far beyond making friends. Explore the possibilities of finding online relationships, discovering potential dates, or even stumbling upon true love. With thousands of people online at any given moment, you'll have the opportunity to meet fascinating individuals from all walks of life, all with the click of a button.